Key Specialties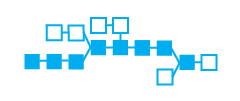 BLOCKCHAIN
We offer software platforms for digital assets to digitize your transaction workflow through a highly secured, shared and replicated ledger. Our good distributed ledger developers are  rapidly progressing to ensure your business.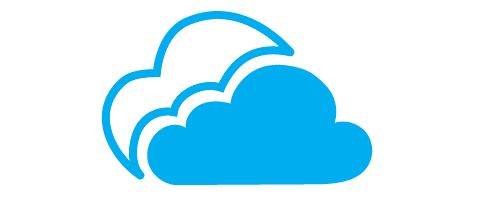 CLOUD SOLUTIONS
Our cloud-based solutions can suit all your business needs – the development of applications, wide range of services or resources. All those are available to users on demand via the Internet from a cloud computing provider's server.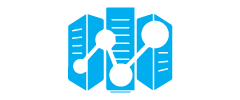 BIG DATA
We resolve a variety of Big Data challenges including capturing data, search, sharing, transfer, visualization, querying, updating and information privacy. The analysis of structured or unstructured data can gain enormous benefits for your business.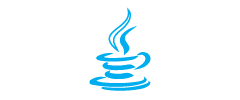 JAVA EE
Since Java EE is defined by its specification, we are capable to offer all possible sets – microservices or application servers, which handle transactions, security, scalability, concurrency, and management of the components it is deploying.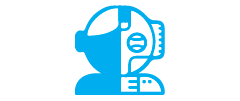 AI
AI offers opportunities and challenges to develop an Internet that people can trust. We deliver Internet-based services and applications that can be extremely useful in public and government sectors and are a key factor for economic growth.
IOT
We create IOT solutions that work efficiently on any devices and systems. The process involves the creation and maintenance management software tools and secure networks so that end users can track their devices and act on real-time data.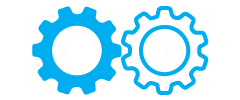 DEVOPS
Our software engineering practice aims to increase the rate of software delivery and improve a company's time to market index. It involves continuous delivery and automation put together in the entire service life-cycle, from design and development to production support.
TELCO SOLUTIONS
Our telco solutions provide flexible BSS platform and applications with greater security, more storage capabilities, efficient lifecycle and device-specific functionalities. Together with operations support systems (OSS), we use BSS to support various end-to-end telecommunication services.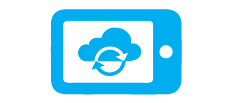 MOBILE
Our top software experts can offer mobile cloud computing for combining the mobile devices and cloud computing to create a new infrastructure. With its help the cloud performs the heavy lifting of computing-intensive tasks and store massive amounts of data outside the mobile devices.
James Burn, Albacore Group
Our clients appreciate InterScale's work because they all make their programs easy to understand and highly user-friendly. They are dedicated to staying abreast of the latest technological developments pertaining to software engineering while combining talent and visionary.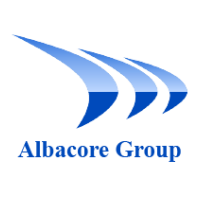 Stephan Grass, CarMarket
With considerable experience at refactoring, InterScale has the ability to effectively improve existing code without changing its function. The team has always made excellent use of third-party libraries and web-scale services.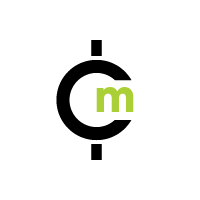 Dimitar Nikolaev, Piraeus Bank
When it comes to software engineering there are loads of commentators that talk a good game, but InterScale helps you make it happen. Their team has enabled us, coached our team and given the company the confidence to share our success story widely.